Get link

Facebook

Twitter

Pinterest

Email

Other Apps
In the ever evolving world of technology. There is always a new development that amazes us.
New NVIDIA's RTX 3090 graphic card is a beast in performance in gaming and perfectly fits the above description. With 328 (3rd gen) Tensor cores, and 1.7 GHZ Boost clock it really is a pinnacle of engineering.
According to the website:

The GeForce RTX™ 3090 is a big ferocious GPU (BFGPU) with TITAN class performance. It's powered by Ampere—NVIDIA's 2nd gen RTX architecture—doubling down on ray tracing and AI performance with enhanced Ray Tracing (RT) Cores, Tensor Cores, and new streaming multiprocessors. Plus, it features a staggering 24 GB of G6X memory, all to deliver the ultimate gaming experience.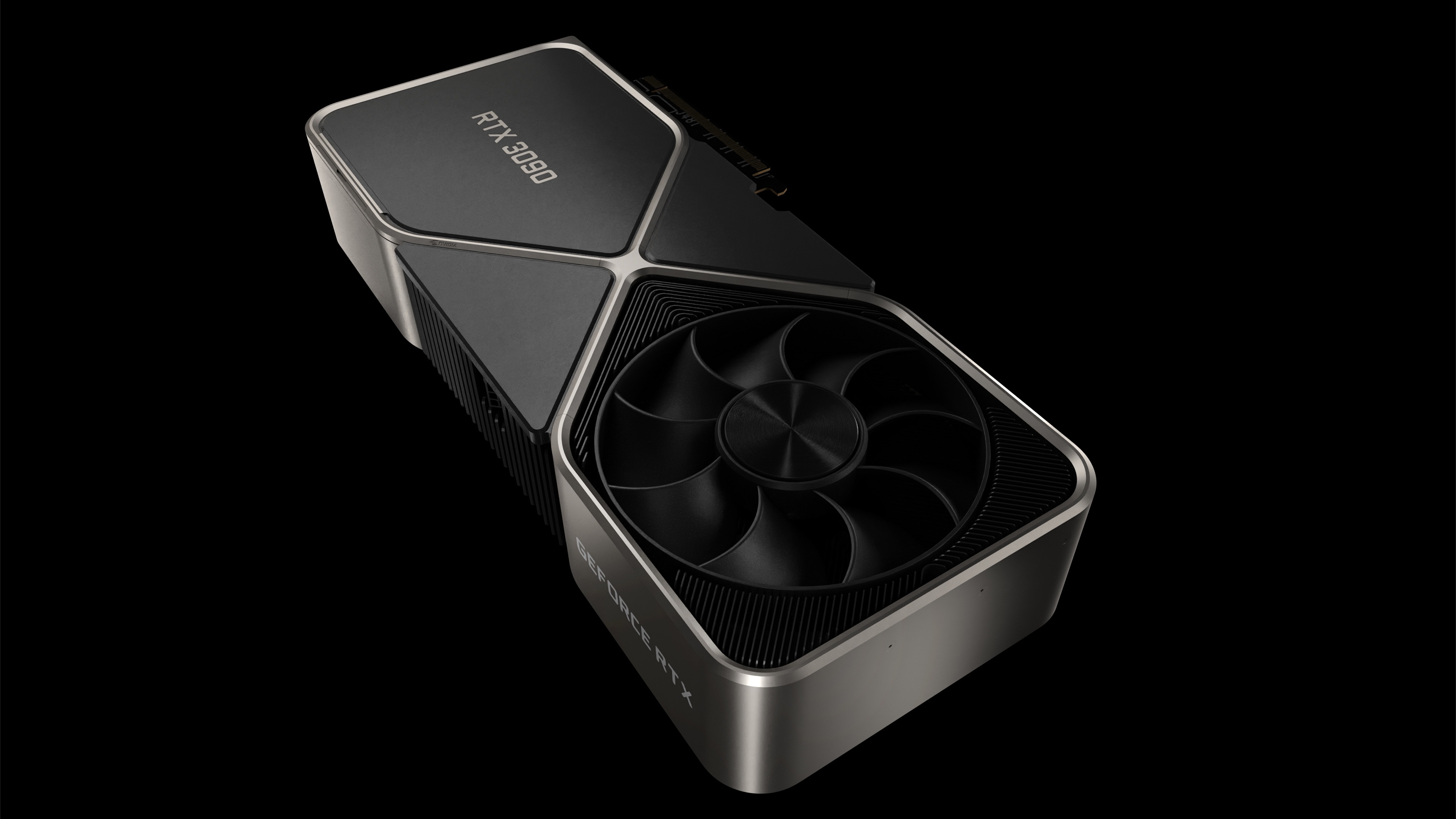 Wait... WHAT? 24 GB of memory? Yes, you read that right, and if that is not enough. The RTX 3090 supports Direct X 12 ultimate. This means that this can easily run modern game smoothly. RTX 3090 is a triple slot Card with 350w maximum power draw from a 12 pin connector. It connects through PCI 4.0 and supports 1 HDMI, and 3 display ports.
With all this power it sure is a beast for PC gamers. However, it is an expensive card. Starting at 1500$, one sure need to be a very enthusiastic PC gamer to spend this much, but than again. The fun that you can have with this beast is priceless or 1500$.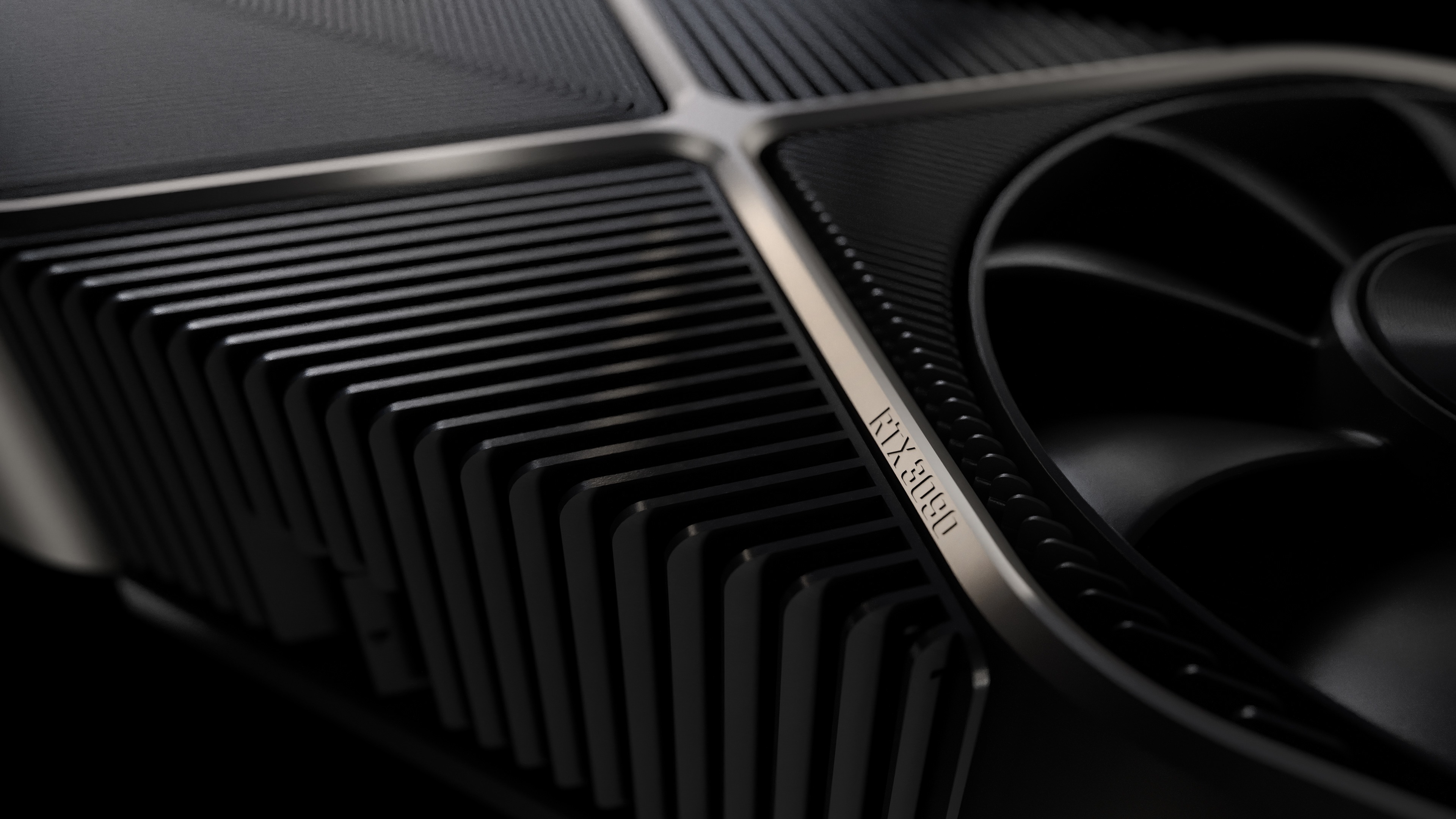 SPECIFICATION OF NVIDIA RTX 3090:
CUDA cores:
10,496
Boost clock:
1.7GHz
Memory:
24GB GDDR6X
Memory bus:
384-bit
Memory bandwidth:
936 GBps
RT cores:
82 (2nd-gen)
Tensor cores
328 (3rd-gen)
NVLink SLI:
Yes
Display connectors:
1x HDMI 2.1, 3x DisplayPort 1.4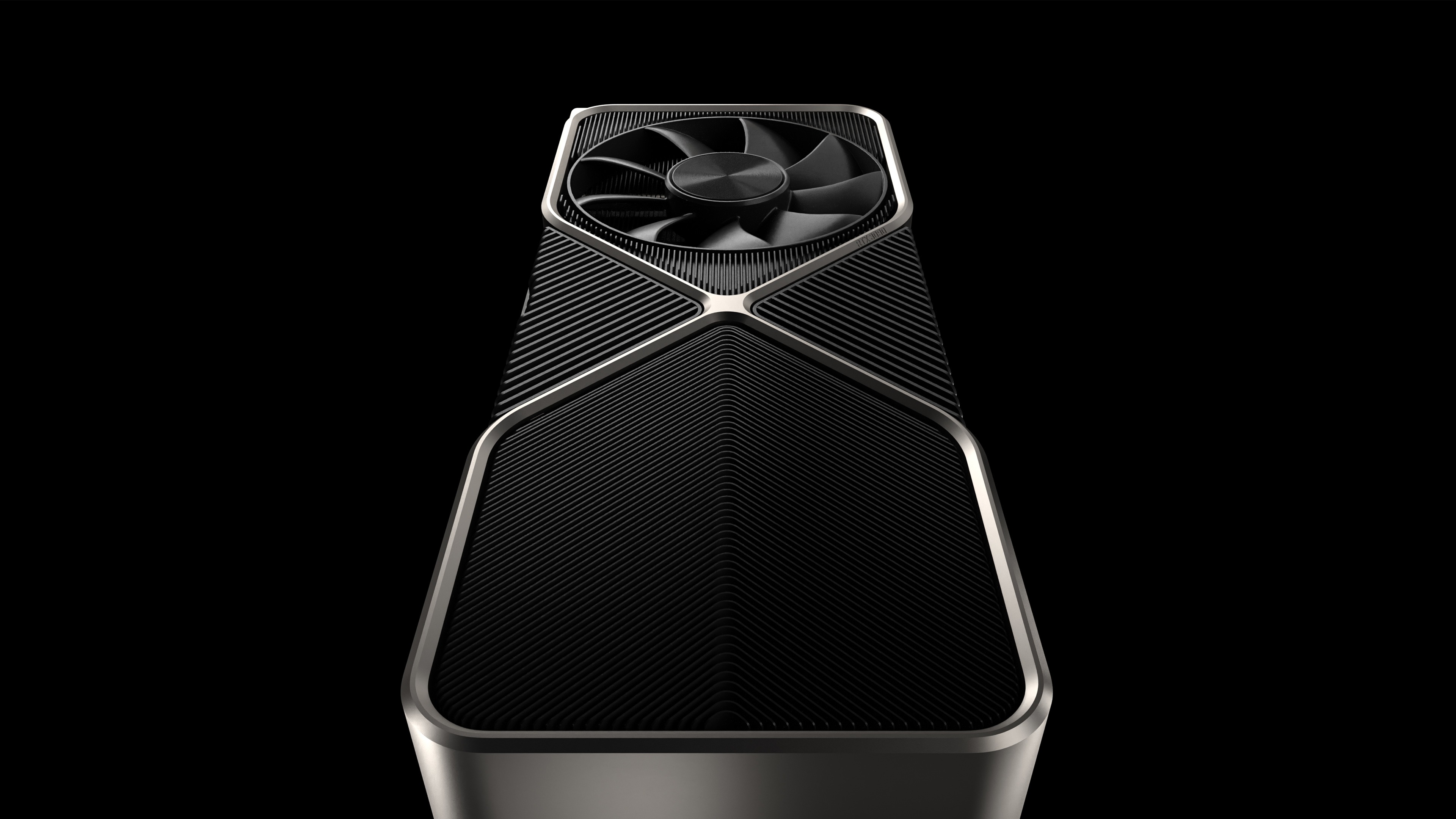 Get link

Facebook

Twitter

Pinterest

Email

Other Apps